Learn how to maximize your social media results with minimal time and resources.
Creating consistent social media content while running a jewelry store isn't a walk in the park. However, it can help you establish relationships with your customers and become part of their everyday lives. Interesting content can help jewelers build trust with their target audience, as well as promote their brand and showcase new products and collections.
Good content also allows your business to generate conversations and feedback from customers, enabling you to improve your products and services based on customer desires. Read on to discover ways to create engaging content with limited time and resources.
Posting on social media can be overwhelming. One way to ensure you stay on top of posting consistently is to plan out your weekly or monthly post calendar. This is a great way to look at upcoming holidays, promotions, and trends to ensure there are no missed opportunities for your brand on social.
#2 Tips to Create Engaging Content
Once you've planned your content for the week or month, make a list of the things you need to take images or videos of and schedule time to do so.
A few tips for creating engaging video content:
Do a quick social media audit to see what types of content are currently trending.
Remember to film vertically for Reels, TikTok, and YouTube Shorts.
Ensure your filming area is clean and has plenty of natural lighting.
Use transitions to make the video interesting.
A few tips for creating engaging imagery:
Take advantage of natural lighting.
Be mindful of what's in the background.
Use different angles and props that highlight the jewelry.
#3 Encourage User Generated Content (UGC)
Create a hashtag unique to your business that you can use to pull UGC from to utilize in your own marketing. Ask your customers to share their experience with others on their social media platforms and encourage them to tag your business as well as use your brand's hashtag in their post. At Stuller, we use #HowIStuller to collect user-generated content.
UGC is a great way to turn potential customers into buyers and extend your reach at the same time. When resharing UGC, here are a few tips to remember:
Reach out to your customer and thank them for sharing their experience with you on social media. Ask them if you can reshare their images and tag them in your post.
You can reshare the content directly to your Instagram stories, or you can ask your customer to send you the original media and you can share it on your own page(s).
Encourage others to share their journey with you by adding a call to action. It can be as simple as, "Share your favorite jewelry pieces with us using #HowIStuller."
#4 Utilize Stuller's Marketing Asset Library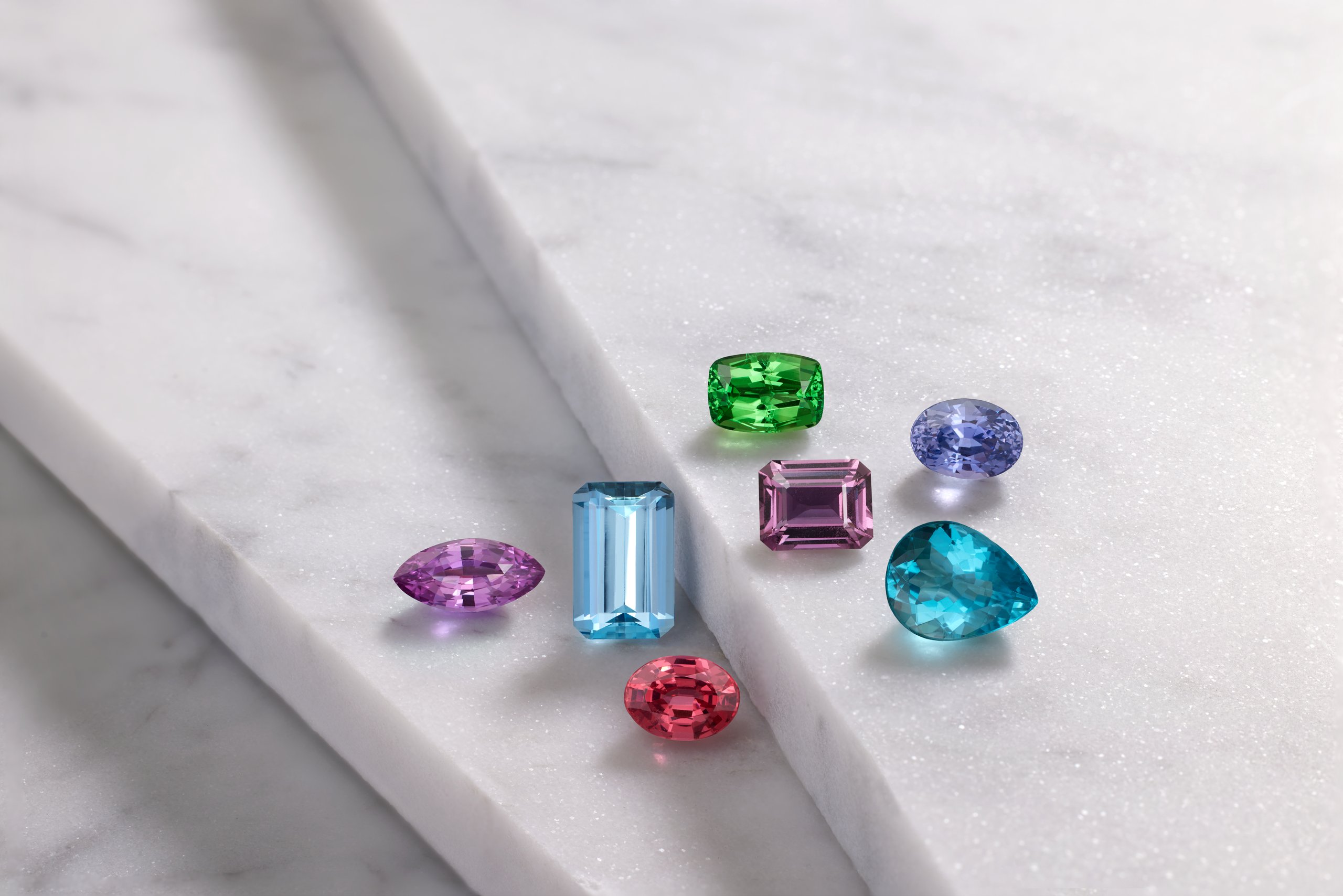 Stuller First® is a loyalty program and a big perk is the free marketing assets. Take your digital marketing strategy to the next level with all-new features added to Stuller's Marketing Asset Library.
As a Stuller First® member, you'll have access to thousands of professional marketing assets. With a wide variety of assets available for social media, billboards, website images, and more, you'll always have new content to share with your audience to help drive sales.

Explore seamless, creative opportunities for personalized branding with Canva, WordPress, and Adobe integrations. Get started with Stuller First® today!
Kori-Kate holds a degree in Strategic Communication from the University of Louisiana at Lafayette. She brings her various social media management experiences and love for research to her current role, where she's dedicated to educating and inspiring jewelers to take on the world of social media.