How are you taking care of your tools for this national holiday?
Today, March 11, is National Worship of Tools Day, but what does that mean exactly? If you think about it, jewelers use tools daily as designers, bench workers, and creators — making tools the unsung heroes of the jewelry world. They deserve to be celebrated, but they often don't get the love and appreciation they deserve. So many times, we put them aside to rust, become overlooked, and run down from constant use. Today of all days, the tools in your bench deserve that recognition as well as some much-needed TLC. 
This year, think about celebrating the holiday by cleaning, organizing, and upgrading your tools, or even treating yourself to something new! Honor your hard-working tools not only today, but every day.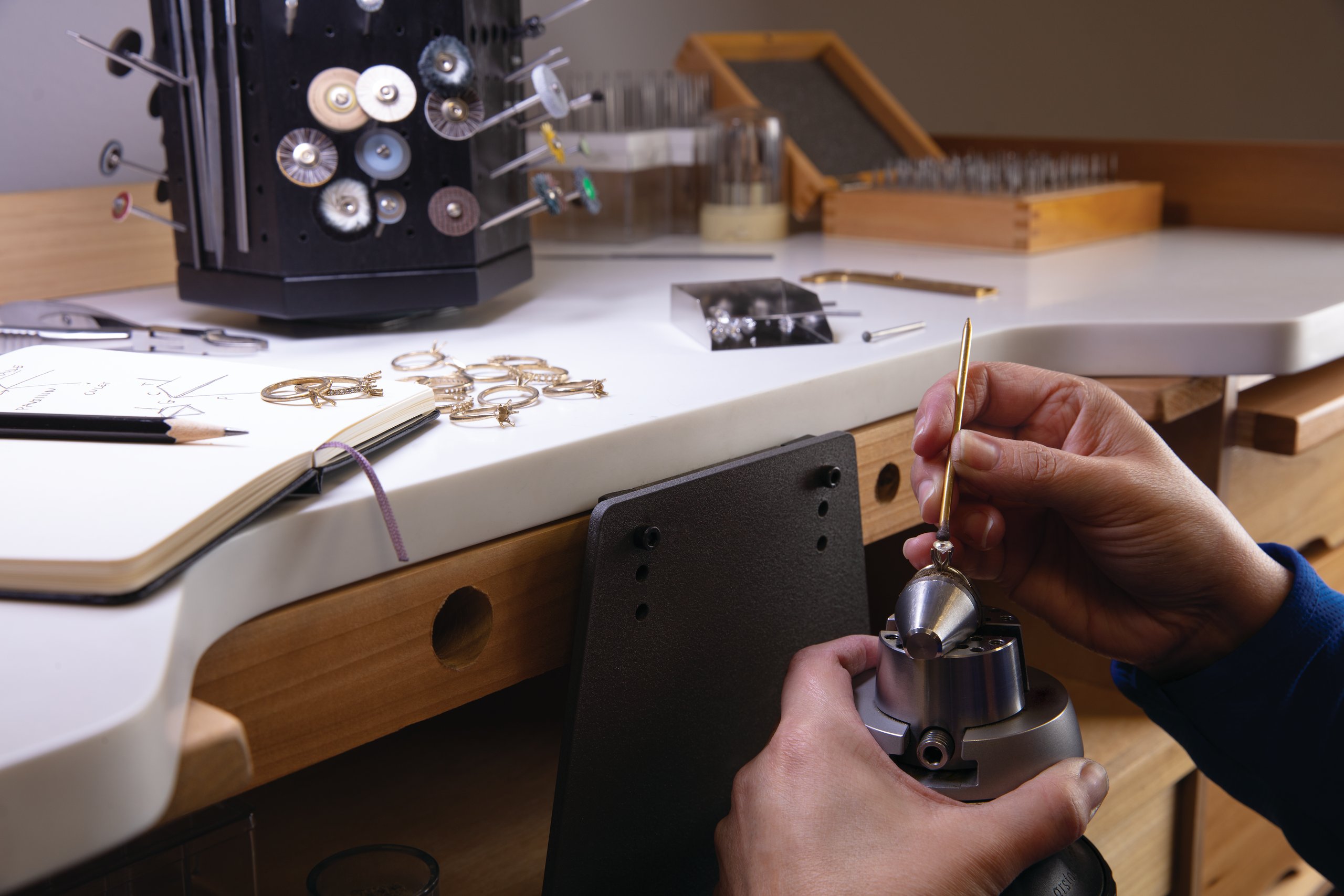 Take Great Care of Your Tools
With everyday use, tools can become rusty, dull, and dirty. Taking care of your tools helps them last longer, giving you more opportunities to use them for any future projects.
It's very possible that your tools have been thrown all over your workbench and unkempt. While you're taking the time to clean them, it's also a great opportunity to organize them. Rearranging your tools to give each one a home can help you work more efficiently and can even prevent future messes.
While you're cleaning up your workspace, going through your collection and replacing expired cleaning solutions and old tools can also benefit you in the long run. Take a day to browse through your collection and properly get rid of unwanted chemicals, expired resins, broken tools, and other unusable items so that you are always working with the best quality. There may even be some essential items that you might not have thought to replace like broken or worn-down build trays for your 3D printers. Or that you might need to replace dirty air filters, Di water filters, damaged or broken flash lamps in your laser welder, and flash lamps nearing the end of their life cycle.
If you own a laser welder, regular upkeep and maintenance is important when it comes to keeping your machine working at its best. Here are some essential tips to keep in mind:
Change the water and water filter every six months to a year while also changing air filters, flash lamps, and protection lenses as needed. Browse our laser welder accessories for more replacement items you may need.
Keep an eye out for indicators on your machine that are telling you when something is wrong. Most models have a diagnostic system installed that will tell you when maintenance is required.
B&D Sales & Service is always available to help you service your laser welders, whether you need help in person, over the phone, or virtually.
3D printers can be quite an investment for your jewelry business. When it comes to their maintenance, don't forget about these key factors:
Keeping your 3D printers clean is key and keeping the glass and build trays free from debris is essential. Buildup in your machines will have a negative impact on its performance. Browse our supply of 3D printing replacement parts to keep your printer running smoothly.
Don't leave resin in its tray for extended periods of time. For easy clean up, wipe down the trays with isopropyl alcohol and a microfiber cloth.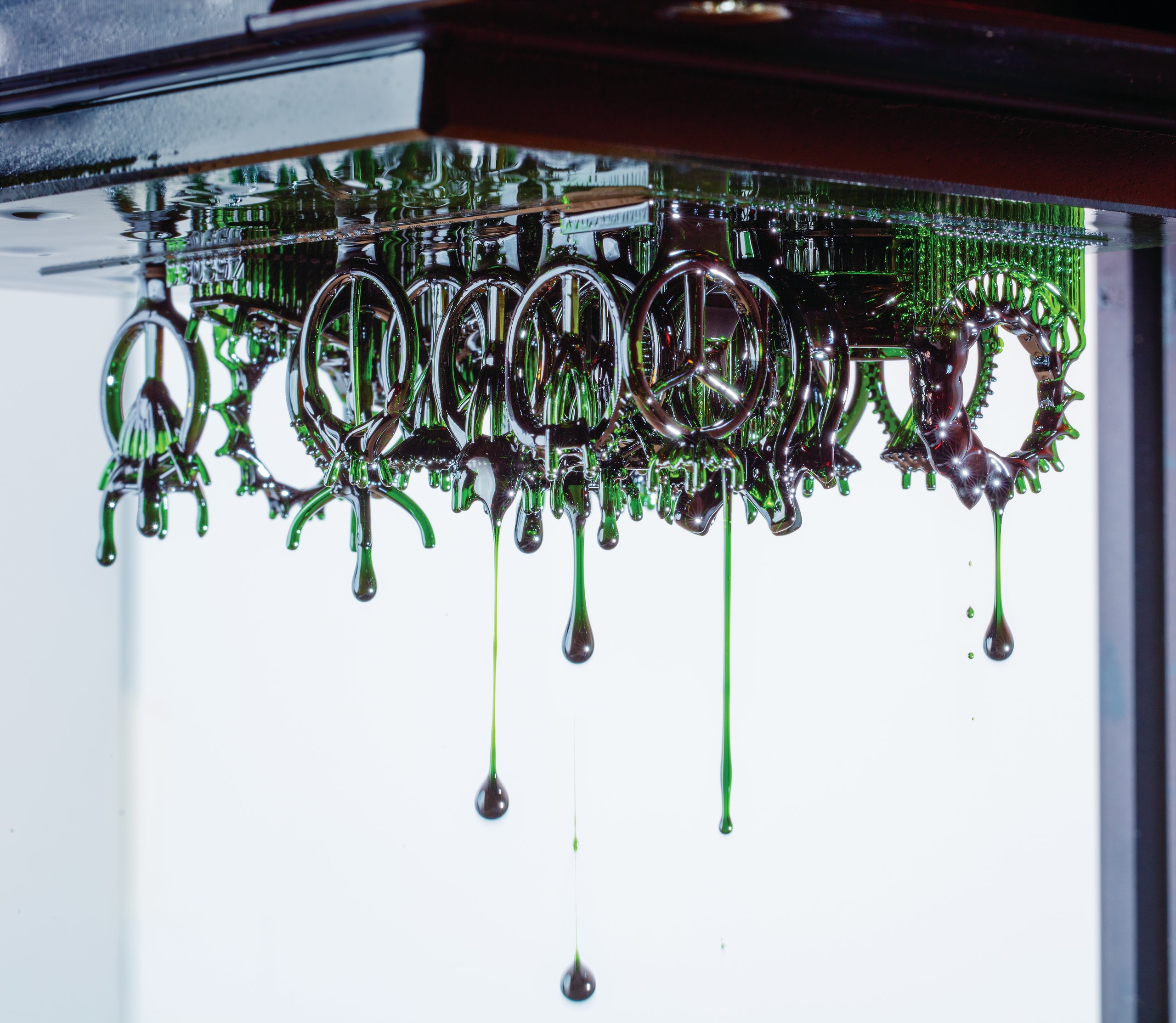 Eventually, there will come a period where it might be time to swap an old tool for a new one. So perhaps take National Worship of Tools Day to treat yourself to a new tool you've always wanted or can see being beneficial in your workshop. We have a wide array of Jewelry Tools and Supplies for you to choose from at Stuller. Upgrading your tools can also refer to upgrading your CAD software. Ensuring that you are using the most recent software upgrade is essential in creating innovative jewelry pieces. Technology is constantly evolving, and so should you!
Develop Positive Practices
One of the absolute best things that you can do to truly worship and take care of your tools is to form good habits and keep up with regular maintenance. Long-lasting practices like using dust covers to keep your microscopes clean, keeping your bench clean with tool organizers,  and using bur lube to extend the life of your burs are just a few habits to keep in mind. By implementing practices like these, you can help your tools have a much longer life while also producing a more promising product.
Maintenance kits that have common replacement parts like the ET Hydrogen Maintenance Kit and the Flex Shaft Maintenance Kit are always suitable to have on hand, especially when an unexpected problem arises. Whether it's yearly upkeep or a simple part replacement, keeping a maintenance kit around your shop can be very beneficial. 
Tools are an important aspect of your everyday lives as a jeweler. You use them for everything, from the most straightforward task to the most challenging job. If you have any questions on how you should be taking care of your tools or are having any problems with them, our Tools Tech Team is always available to answer your questions. Give them a call at call 800-877-7777 and ask to speak to a tools expert.
Now that you've gotten some ideas on commemorating your tools, how will you celebrate National Worship of Tools Day?
Two Stuller product specialists contributed to this article: Chris Leonard (Tools) and Ron George (Tools).