Pops of color, personal touches, and bold bridal looks are receiving national recognition.
One thing about Stuller that you can depend on is the amount of research, development, effort, and care that goes into creating our jewelry. We are driven by the idea that a customer will one day be walking through your store or browsing your website, see a piece, and break out into a smile as they imagine wearing it. Our goal is to always create jewelry that will make you proud.
"Our team here at Stuller strives to create pieces that are on the leading edge of trends, which will become timeless treasures."
So, when the winning designs from this year's JCK Jewelers' Choice Awards and INSTORE Design Awards were announced, we were truly honored to see some of our favorites making the list. Take a look at these award-winning jewelry designs and hear what members of our team have to say about each piece.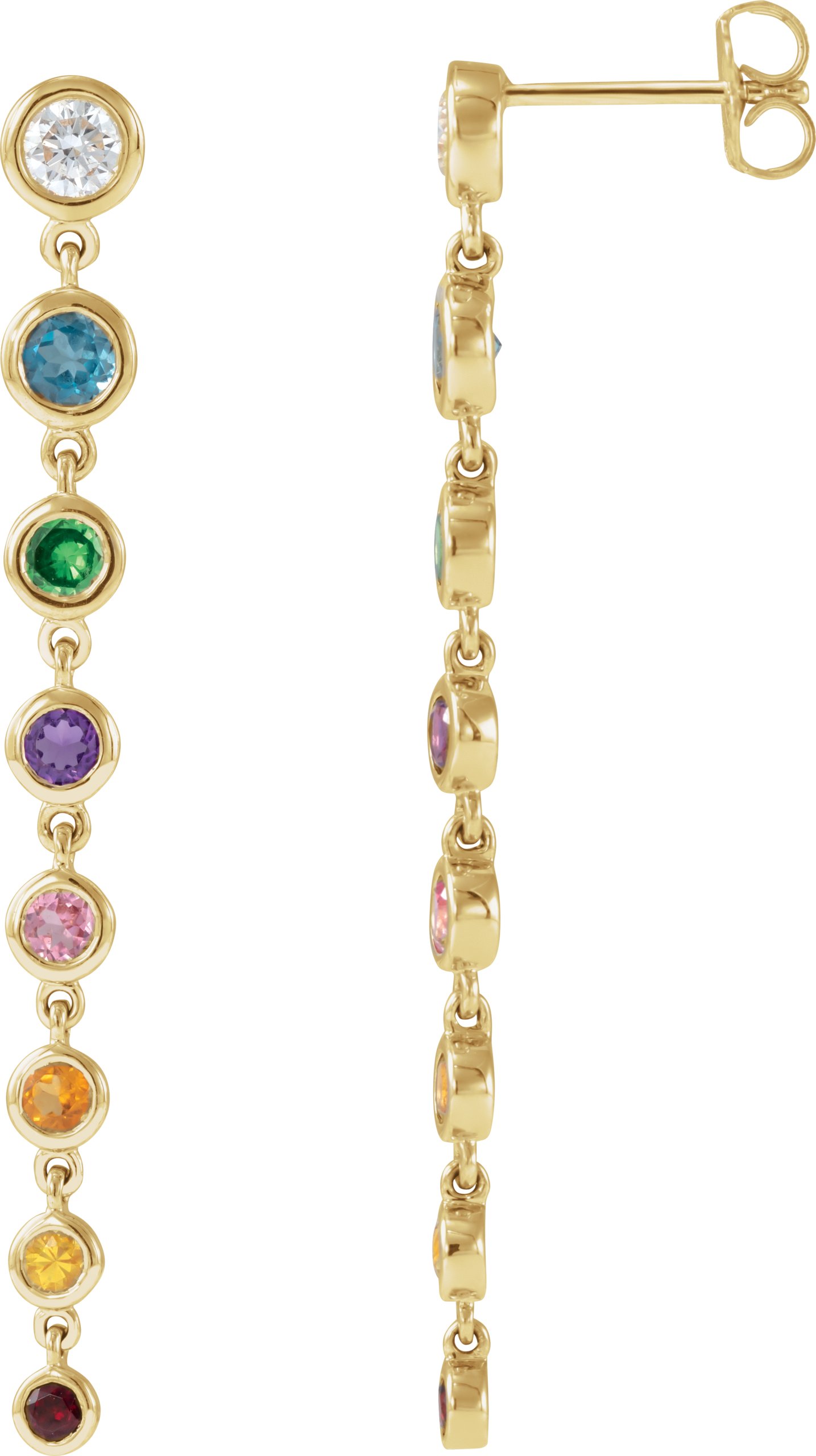 Multi-Gemstone and Natural Diamond Rainbow Earrings
JCK Jeweler's Choice Awards 2023
First Place | Colored Stone Jewelry - $2,501 – $5,000
"Our team is always looking for new opportunities to expand our selection. At the Vicenzaoro jewelry show in Italy last year, we noticed a rising trend in colorful gemstone pieces. We just had to make sure we offered an eye-catching statement piece — like these rainbow earrings — in our fine jewelry assortment." -Colin Meaux, Fine Jewelry Product Management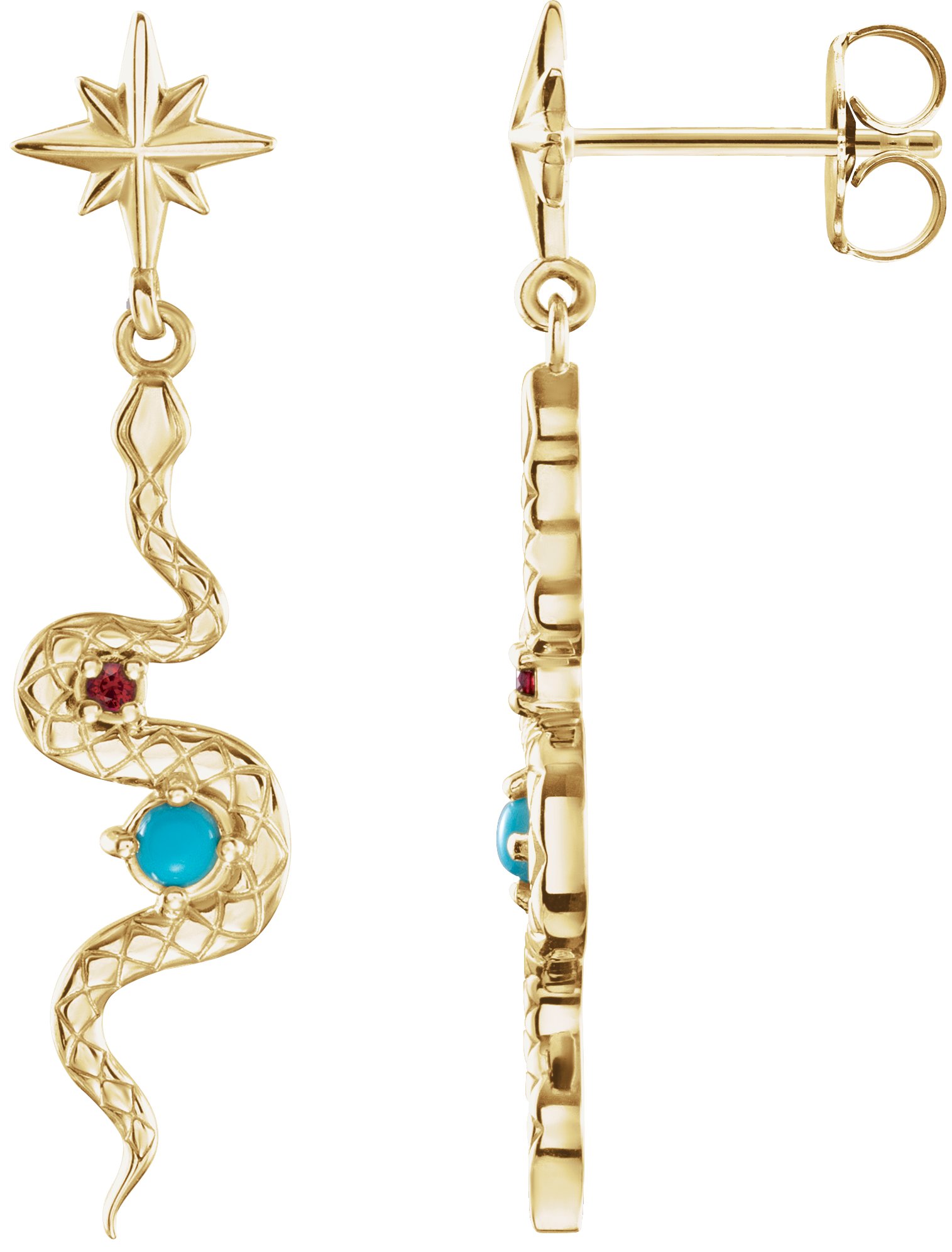 Turquoise and Ruby Snake Earrings
INSTORE Design Awards 2023
Third Place | Colored Stone Jewelry – Under $5,000
"The snake is one of the oldest and most enduring motifs in jewelry, symbolizing many things for the wearer — longevity, eternity, rebirth. I wanted to infuse this timeless symbol with a contemporary flair by mixing trendy Turquoise with bold Ruby and a celestial earring top." – Austin Zarobell, Product Design & Development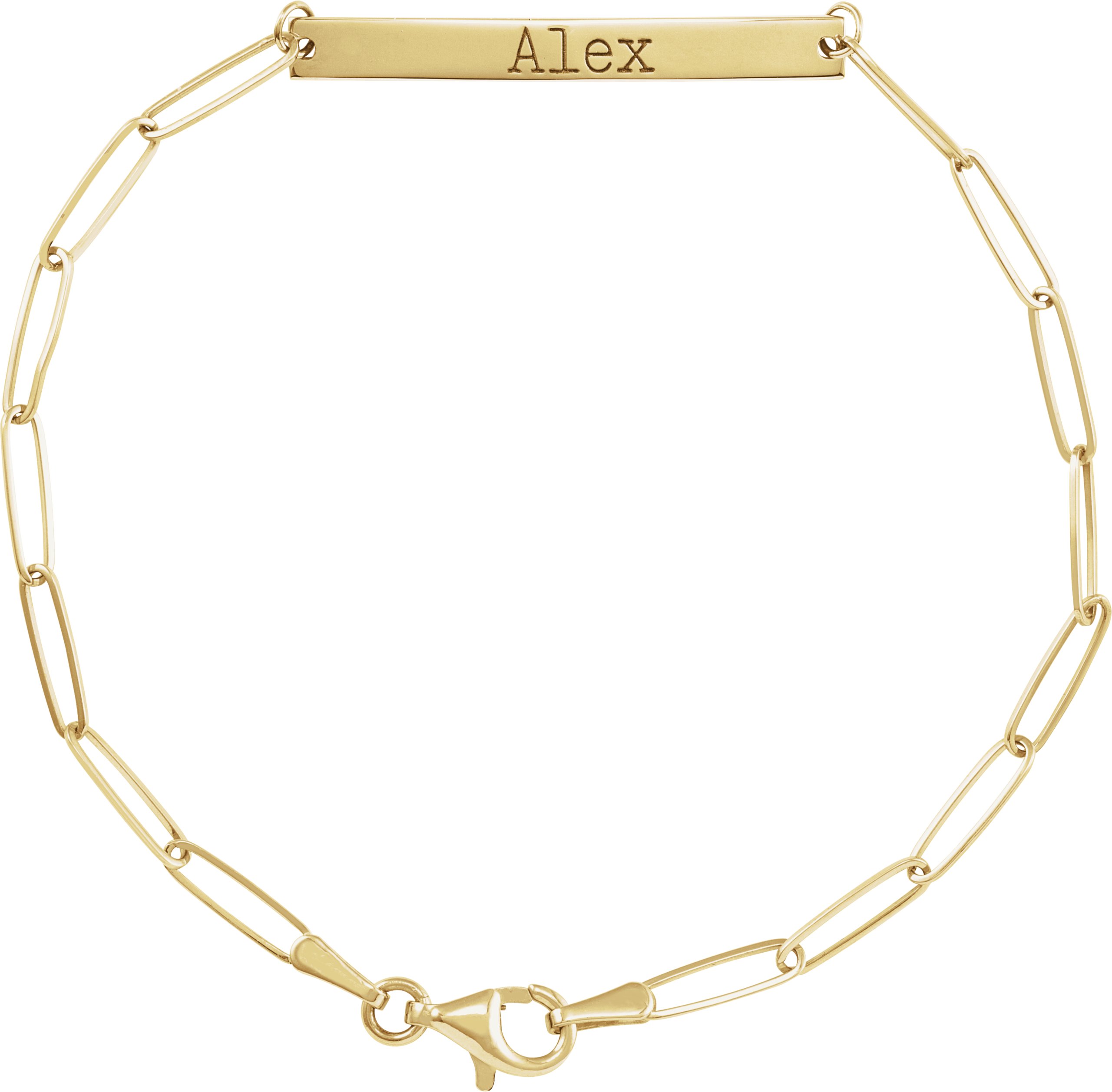 JCK Jeweler's Choice Awards 2023
Second Place | Personalized Jewelry
"The personalization trend shows no sign of slowing down, and engravable pieces allow for maximum versatility. For this bracelet, I wanted to create an "everyday statement" piece with a simple, timeless silhouette that can be worn alone or in a stack, for a special occasion or as a luxurious touch to a casual outfit." -Austin Zarobell, Product Design & Development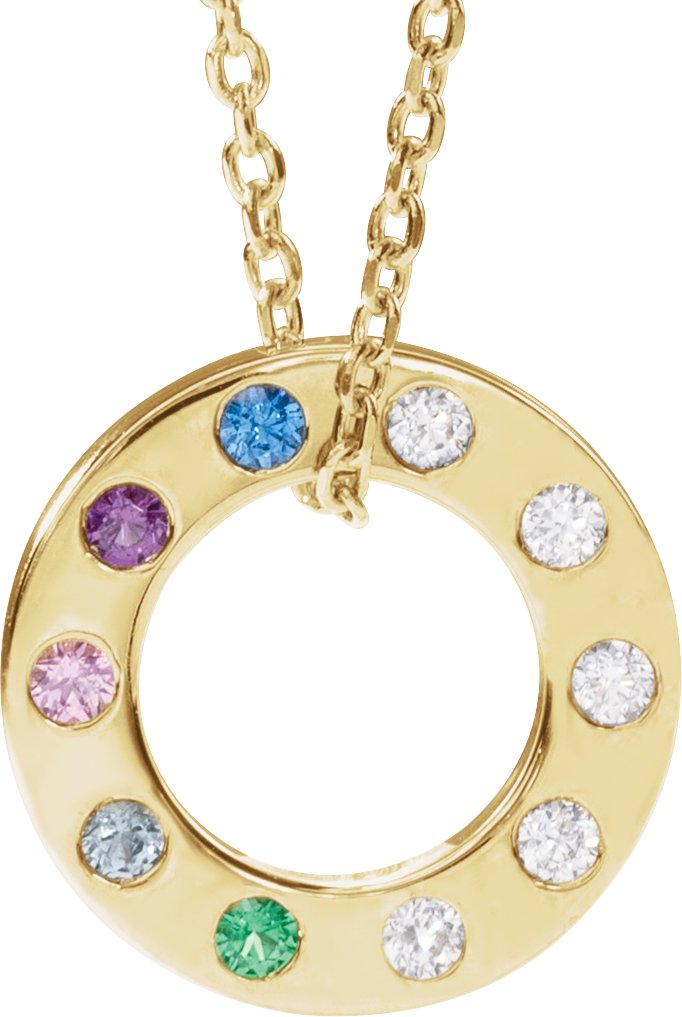 INSTORE Design Awards 2023
Third Place | Personalized Jewelry
"Family jewelry is a major component of the personalization trend. For this style, I wanted to create something with maximum versatility and a sleek, modern look. This loop can be slipped onto an existing charm cluster for an eclectic look or worn simply on its own as a hardware-inspired pendent. You can even set the stones in whatever pattern you like!" -Austin Zarobell, Product Design & Development
Engagement Rings and Wedding Bands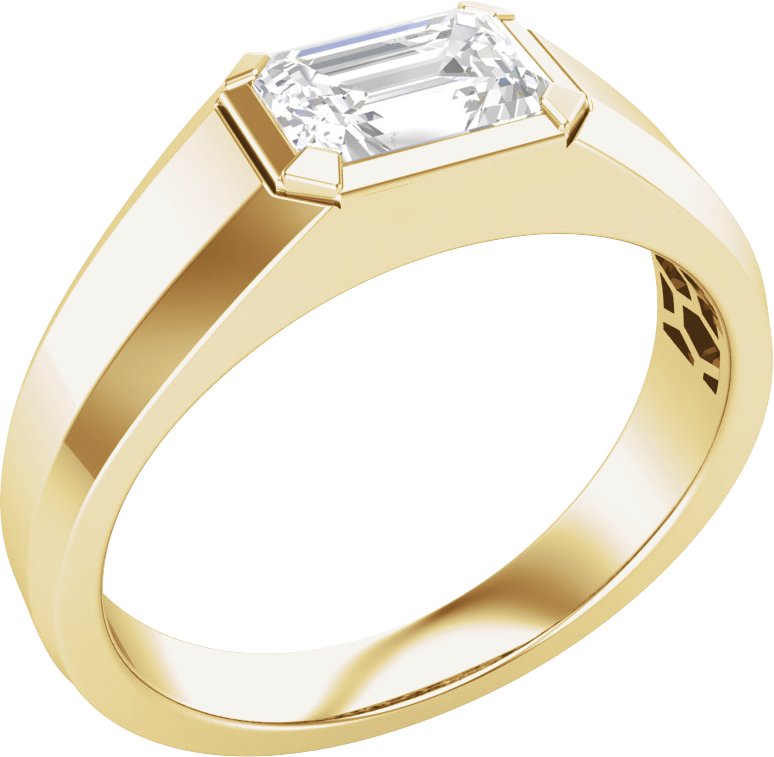 Men's Lab-Grown Diamond Ring
INSTORE Design Awards 2023
Second Place | Engagement & Wedding
"This piece is the perfect convergence of two rising trends: men's engagement rings and lab-grown diamonds. Being able to offer a more masculine solitaire design with a bold, sleek metal aesthetic has been a goal for us as we try to address the needs of our customers." -Brittney Garrett, Bridal Product Management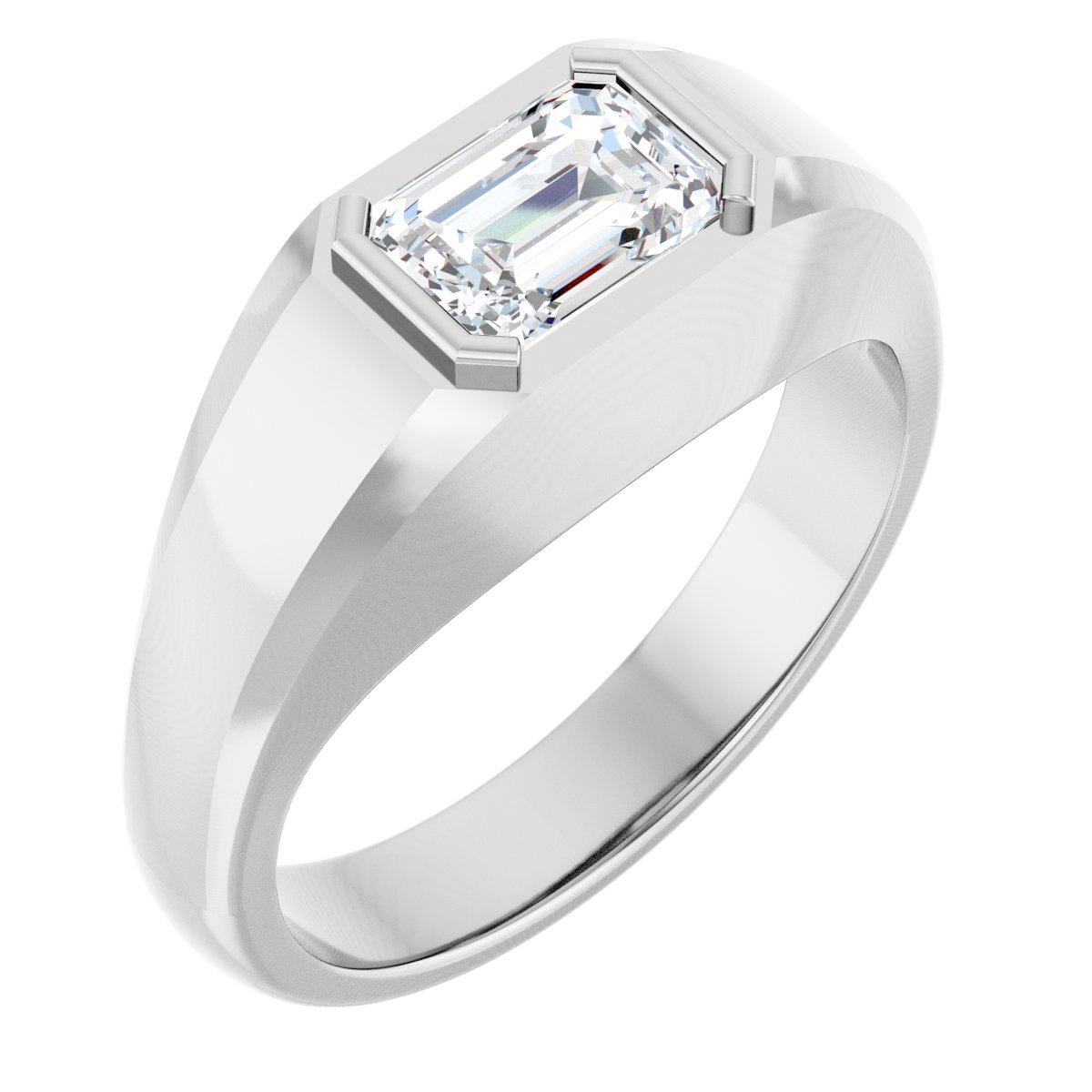 Emerald Men's Ring Mounting
JCK Jeweler's Choice Awards 2023
Third Place | Men's Jewelry – $2,500 & Under
"This ring was designed for the modern groom looking to make a bold statement with a timeless sensibility. The partial bezel lightens the setting while continuing the sweeping, minimal look of the band." -Austin Zarobell, Product Design & Development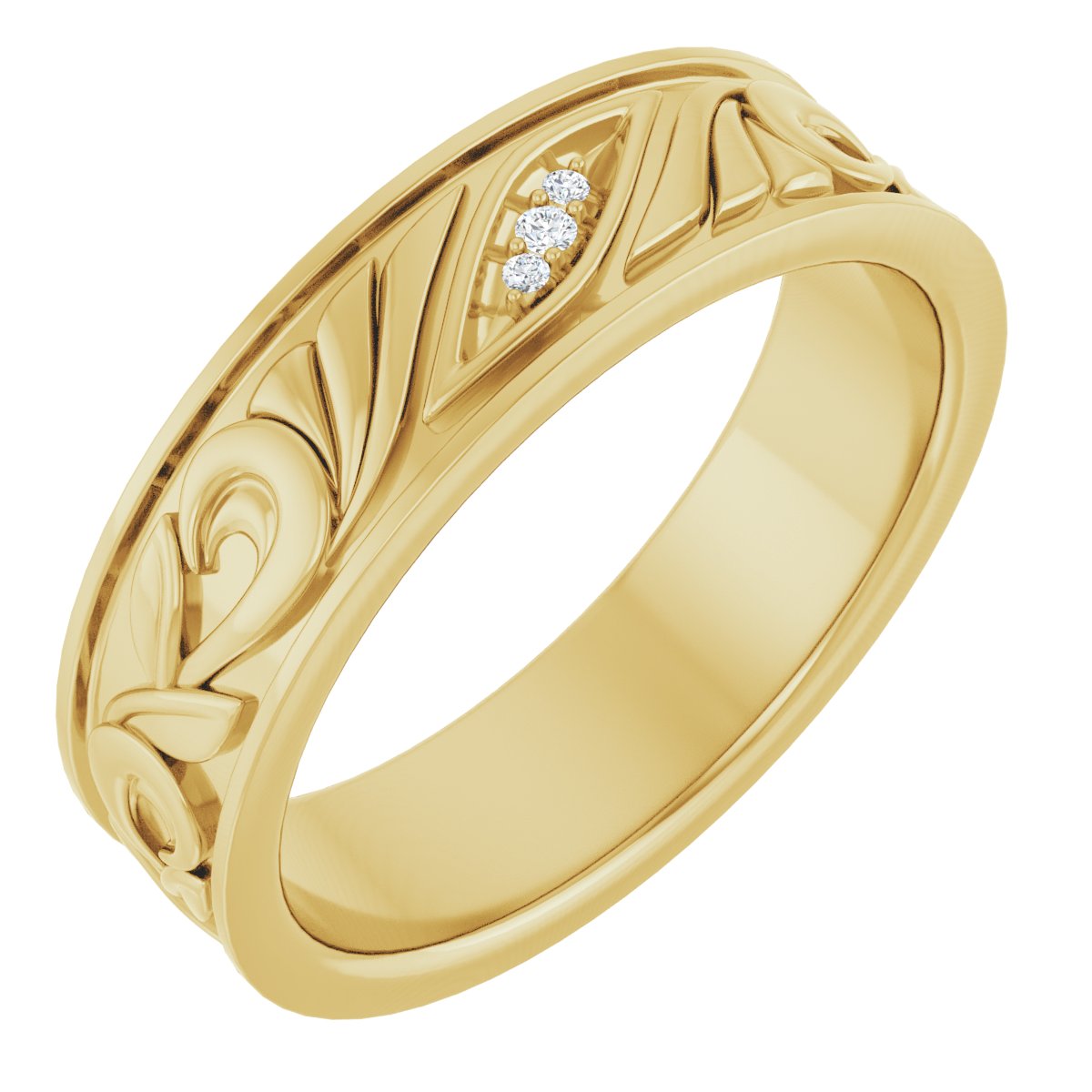 JCK Jeweler's Choice Awards 2023
Third Place | Best Gender-Neutral
"I'm often inspired by the past when making pieces for the future. This ring is a fresh take on a style I found in our vault. When designing jewelry like this, it is always my hope that someone will find a special connection where classic meets modern." -Megan Tran, Product Design & Development
For more than 50 years, we have aimed to support you in providing high-quality, industry-leading designs to your customers. We are truly honored by the recognition for this year's jewelry awards and are thankful for your support. While we put care, thought, and hard work into each of our pieces, it's you who brings them to life when making the sale.
Interested in viewing our complete selection of award-winning jewelry designs? Get inspiration and offer industry favorites by clicking here.
Taylor holds degrees in Political Science and Communication from the University of Louisiana at Lafayette as well as multiple certifications from GIA. His years in the wedding industry and love of fashion trends helps him write content for the on-trend and creative jeweler.