Discover the ideal gemstone for every type of mother as we explore the unique characteristics, symbolism, and durability of different gems to suit any style.
While Mother's Day is less than a week away, customers may still be searching for that perfect gift that celebrates the women in their lives. For different types of mothers, gemstone jewelry can add that special touch to their collection beyond just beautiful shades — with so many gemstones holding incredible meaning and symbolism, you can enhance your customer's experience with the right knowledge that can lead them to the right option.
Read on as we discuss gemstones for different types of moms based on their styles and needs, and a few gift ideas for each to inspire customers in selecting a piece that feels true to their loved ones.
Choosing The Right Gemstone
When it comes to selecting a gemstone that combines beauty with meaning, it's important to consider the unique qualities and characteristics of the wearer. From those who value comfort and quiet to those who showcase strength and resilience, Stuller has an unmatched selection of eye-catching gemstones that are sure to be a cherished addition to any mother's daily life.
As we dive into our curated gemstone picks for different types of mothers, we also want to highlight the importance of care for each gemstone that will not only give you the confidence to share tips with your customers but also extend that same knowledge to the wearer.
Learn More
Proper cleaning and maintenance are essential to avoid any potential damage to a gemstone while preserving its beauty and longevity, and like each type of mother, every gemstone is unique! For tips and tricks on gemstone care, browse our Gemstone Information Center at Stuller.com/GemstoneEducation.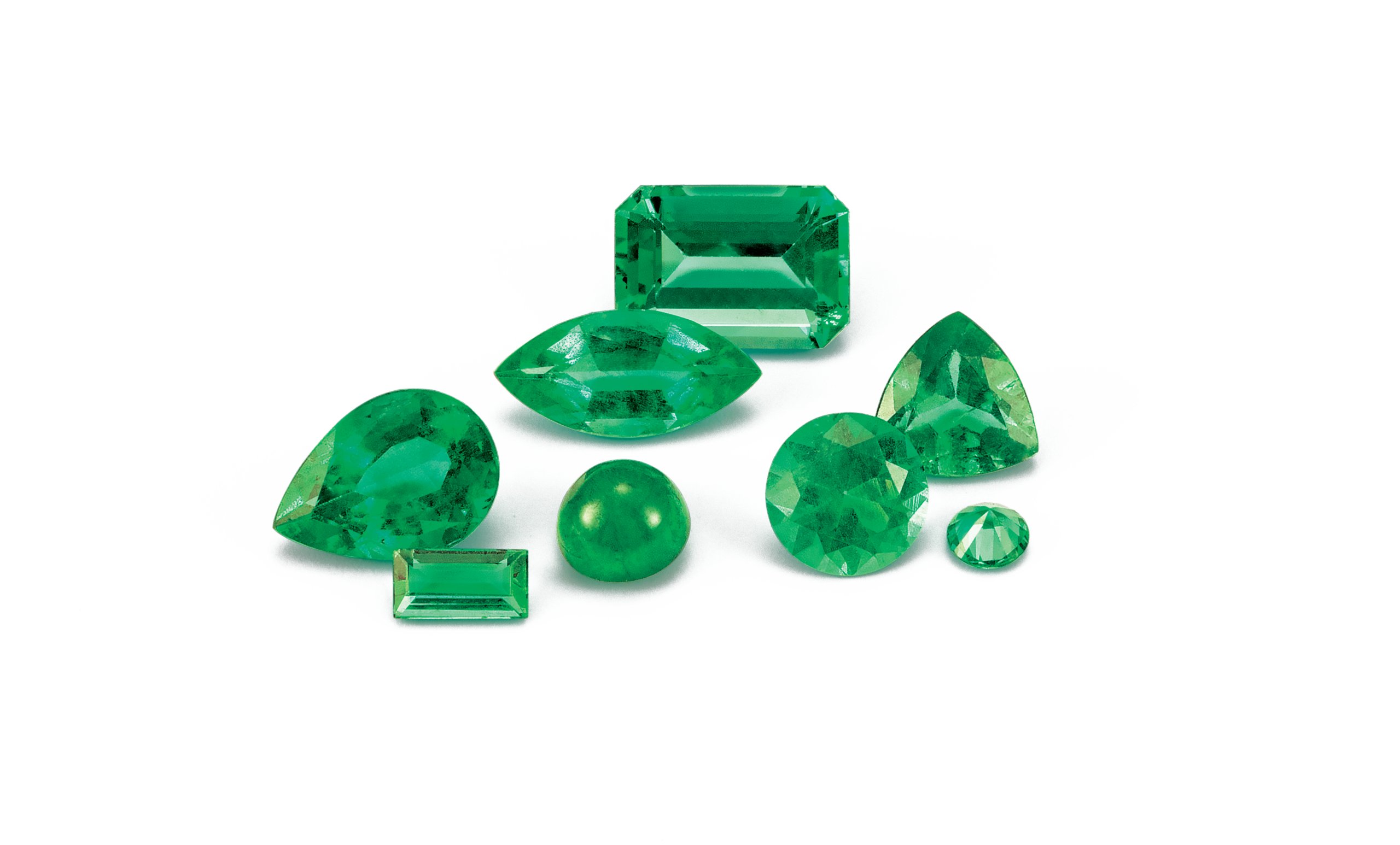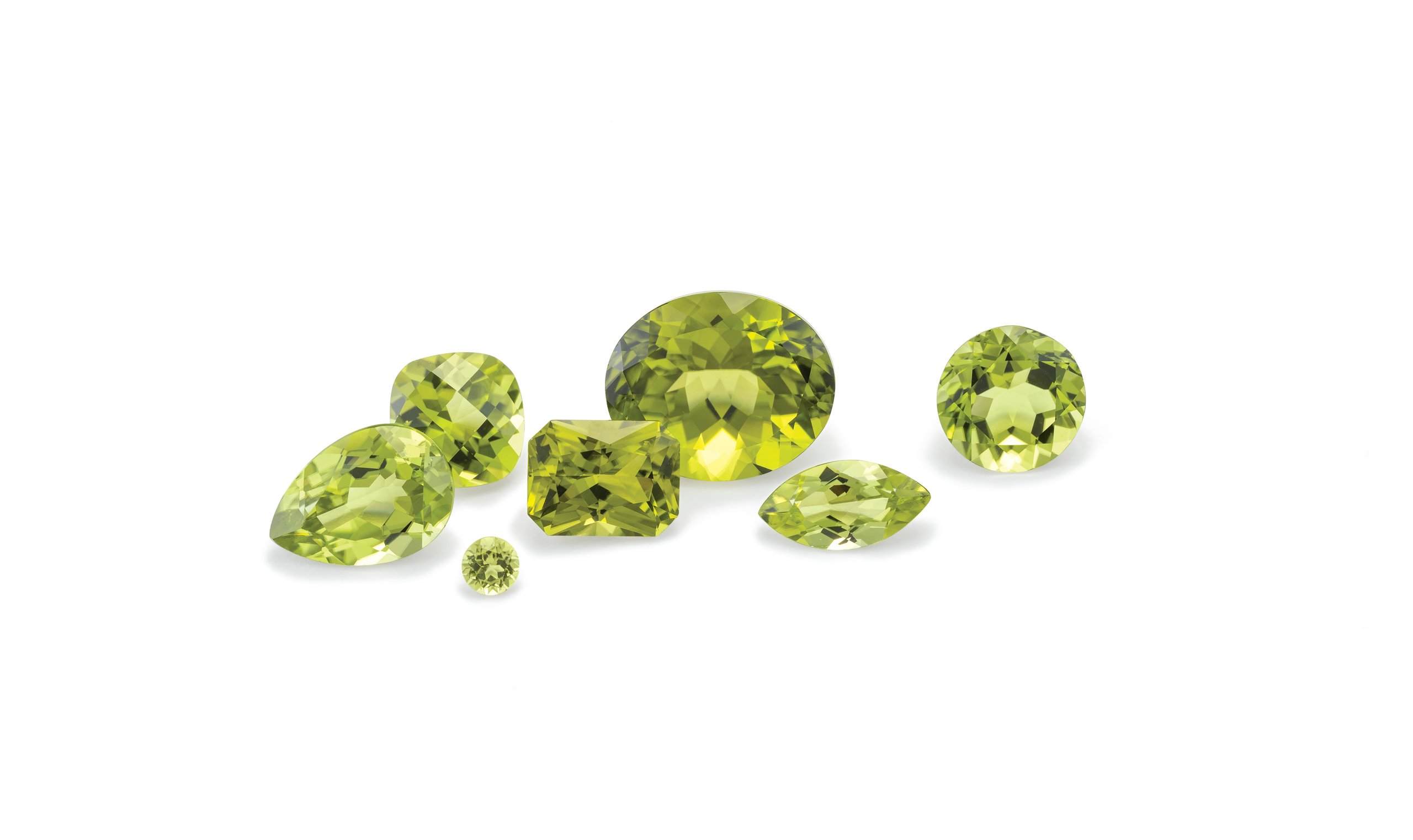 Navigating the joys and challenges of motherhood, a new mom can represent a transformational journey that she and her child will embark on together — so, why not suggest a gemstone that showcases those values of sentiment and commemoration?

Our picks for a new mom would be stunning Emerald, representative of new life and the birthstone for those born in May, and genuine Peridot, which is often referenced as the zodiac gemstone for Gemini.

While the Emerald holds significant meaning in history, it brings a fresh radiance to any piece of jewelry and makes for both a beautiful center stone and accent. For new moms looking to symbolize their new chapter with a more spiritual approach, Peridot makes for a lighter, but still impactful shade of green.

No matter which one they choose, either gemstone will allow her to have a treasured piece that is sure to always remind her of this special time in her life.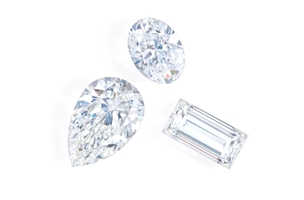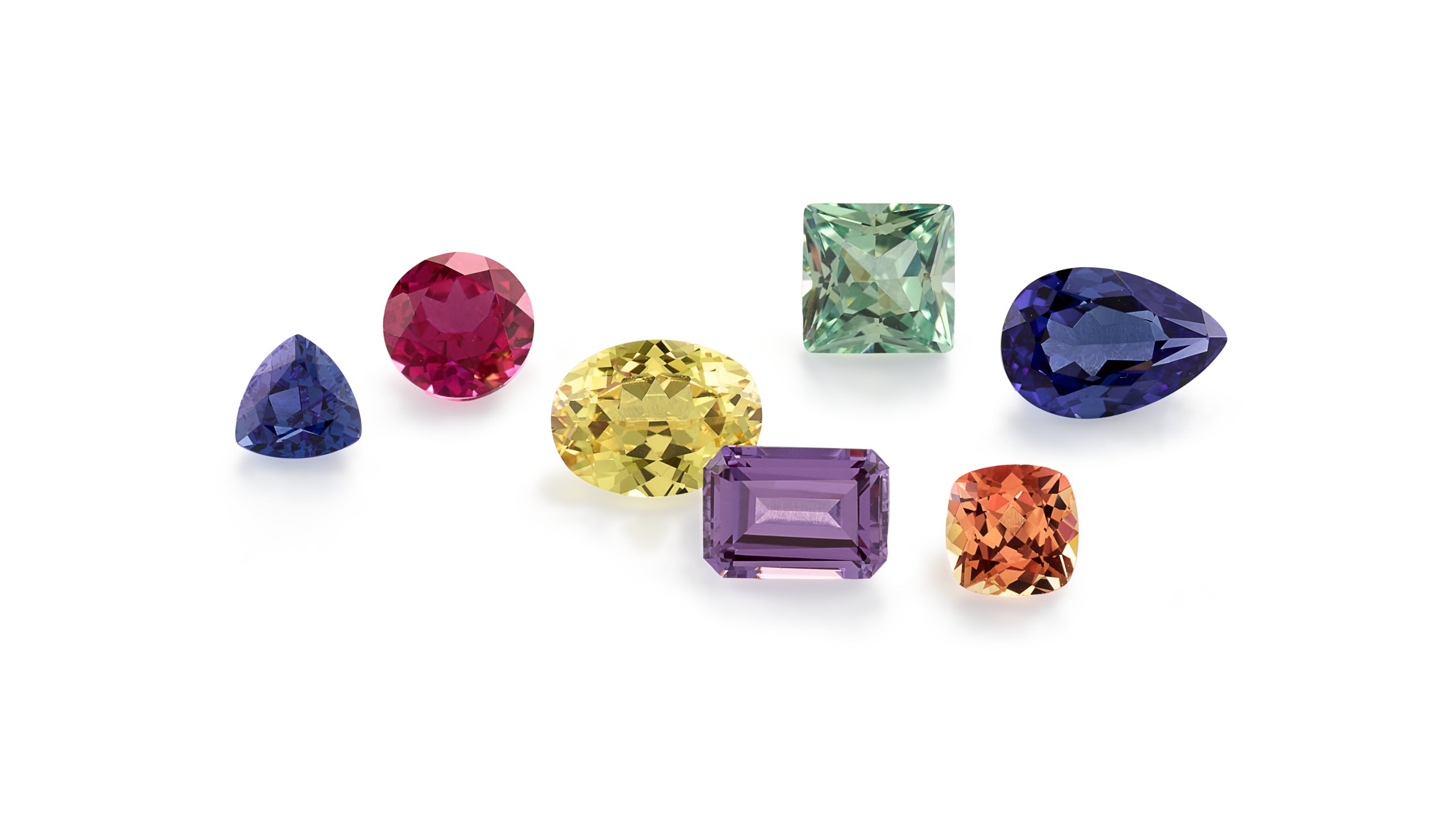 The active mom in anyone's life might be easy to spot, but harder to find the right gift for. However, an active mom should still have the opportunity to enjoy jewelry that can effortlessly fit into her lifestyle while still providing a little extra shine in her day-to-day life.
For a mom who needs a gemstone option that is durable, easy to wear, and minimalistic in nature, we recommend unmistakably dazzling lab-grown diamonds, or royal, captivating Sapphire.
Perfect for both the customer and their loved one, lab-grown diamonds give anyone the accessibility of diamond jewelry at enticing price points — with the exact same qualities as their natural counterparts. Like the active mom, lab-grown diamonds withstand pressure only to be incredibly resilient, making this gemstone a choice that gifts her with luxury while representing her notable strength.
For jewelry styles that will be a staple in any active mom's collection, try offering these gemstones in pieces like higher carat weight stud earrings set with lab-grown diamonds or a simple solitaire pendant set with Sapphire in colors ranging in nearly any shade of the rainbow.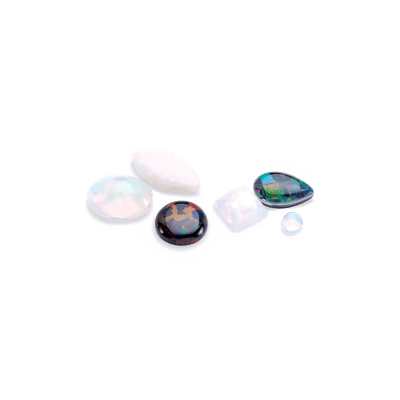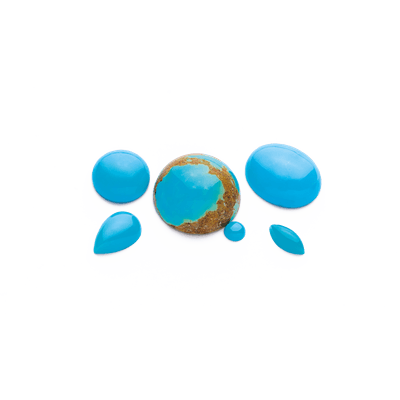 The trendsetting mom is modern and fashion-forward, setting her standard for style and sophistication. Ultimately, the best gemstone for the trendsetting mom is one that reflects her individuality and might be rare or unconventional, giving her the perfect foundation for a bold statement piece. Our picks for this type of mom include Opal and Turquoise.
Giving her a balance of femininity and edge, Opal brings a whimsical element while Turquoise inspires her to channel her adventurous side. Turquoise is a great one-of-a-kind gemstone choice with its glossy finish and stunning color, and Opal's rainbow-like appeal is increasingly popular in the jewelry space, making both options versatile enough to be the star of the show in both delicate pieces to bold statement necklaces. They can also be paired with other gemstones, such as diamonds or pearls, creating a unique and personalized look.
With these gemstone types, she can add a designer feel to her jewelry collection, and in a vast range of shapes and sizes, they make for the ultimate wow factor no matter how they're set.
Discover standout gemstones in shades and shapes that make her feel extra special this Mother's Day with Stuller's excellent, hand-picked selection of Notable Gems® — your solution for providing the highest-value, highest-quality gemstones for any customer's needs.
Shop Stuller.com/NotableGems to browse endless options.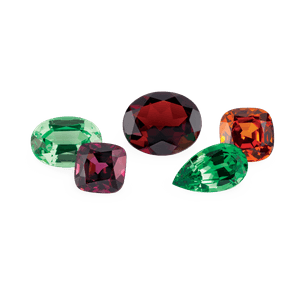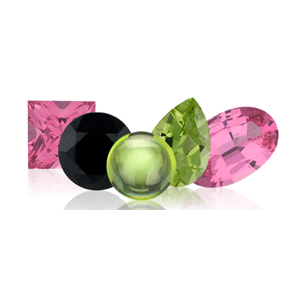 When we think of a working mom, we envision the women in our lives that represent a multitasking powerhouse who can balance her career and ambitions with the gentleness of motherhood. Driven, ambitious, and dedicated, the working mom values practicality, efficiency, and organization in her schedule.
For her style, a working mom deserves elegant, versatile, and sophisticated jewelry that will inspire her to feel confident and appreciated in her professional life — we recommend Garnet, Spinel, or Moissanite.
Garnet and Spinel add sparkle and color to a working mom's style while also being durable and easy to care for, making them a great option for pieces that can withstand daily wear, in the office, or out to dinner. 
For a gemstone that delivers a brilliant sparkle and fire, Moissanite makes for a diamond alternative that offers an eye-catching shine without breaking the bank. Try setting any of these options into minimalist styles that go with any outfit, from stackable rings to a matching pendant and stud earring set.
A stay-at-home mom might value comfort and practicality, but that doesn't mean she doesn't appreciate beautiful things. When it comes to jewelry, she may prefer pieces that are easy to wear and versatile enough to go with any outfit, while still being soft and feminine.
Pearls or classic, colorless diamonds are our selection for this type of mom, as they both make for gemstones that can be styled traditionally or with a modern approach (see how pearls are staying among some of the biggest trends of the year). Both timeless gemstones, the physical qualities of pearls and diamonds also appeal to the stay-at-home mom of any age; pearl-accented huggie earrings or charms make a delicate statement for the younger mom, and classic diamonds mark nearly any milestone or celebration imaginable.
Your Resource for Success
Gemstone choices are essential in creating a valuable and cherished piece of jewelry beyond Mother's Day, and with Stuller's vast gemstone assortment, we provide a world of opportunities when it comes to creating a unique and meaningful piece that remains just as special for years, and possibly even generations, to come.
We hope that our expert picks are the right starting point for you to offer enticing gemstone types for any of the moms we've described! Remember, when you feel confident in your gemstone knowledge, you extend the same to your customers, establishing a trustworthy connection.
Diamonds and Gemstones Project Specialist