With personalized pieces, timeless classics, and on-trend favorites, we've got the 2022 graduate covered.
Graduation is a momentous occasion for students, brimming with excitement, relief, and hope for the future. For both high school and college grads, it's one of life's moments that matter, as one story ends and a new one begins. After the all-nighters spent cramming for exams or writing term papers — it's all worth it when that tassel is turned on the graduation cap, and the coveted diploma is finally in hand.
To mark this major accomplishment, the Stuller team has created a curated selection of fine jewelry gifts for the 2022 graduating class. While cash and gift cards may be gone before they know it, these fine jewelry styles will make a heartfelt statement for years to come.
For your customers searching for meaningful graduation gifts that will be treasured, check out our personalized pieces, timeless classics, and on-trend favorites below, plus even more options at Stuller.com/Graduation.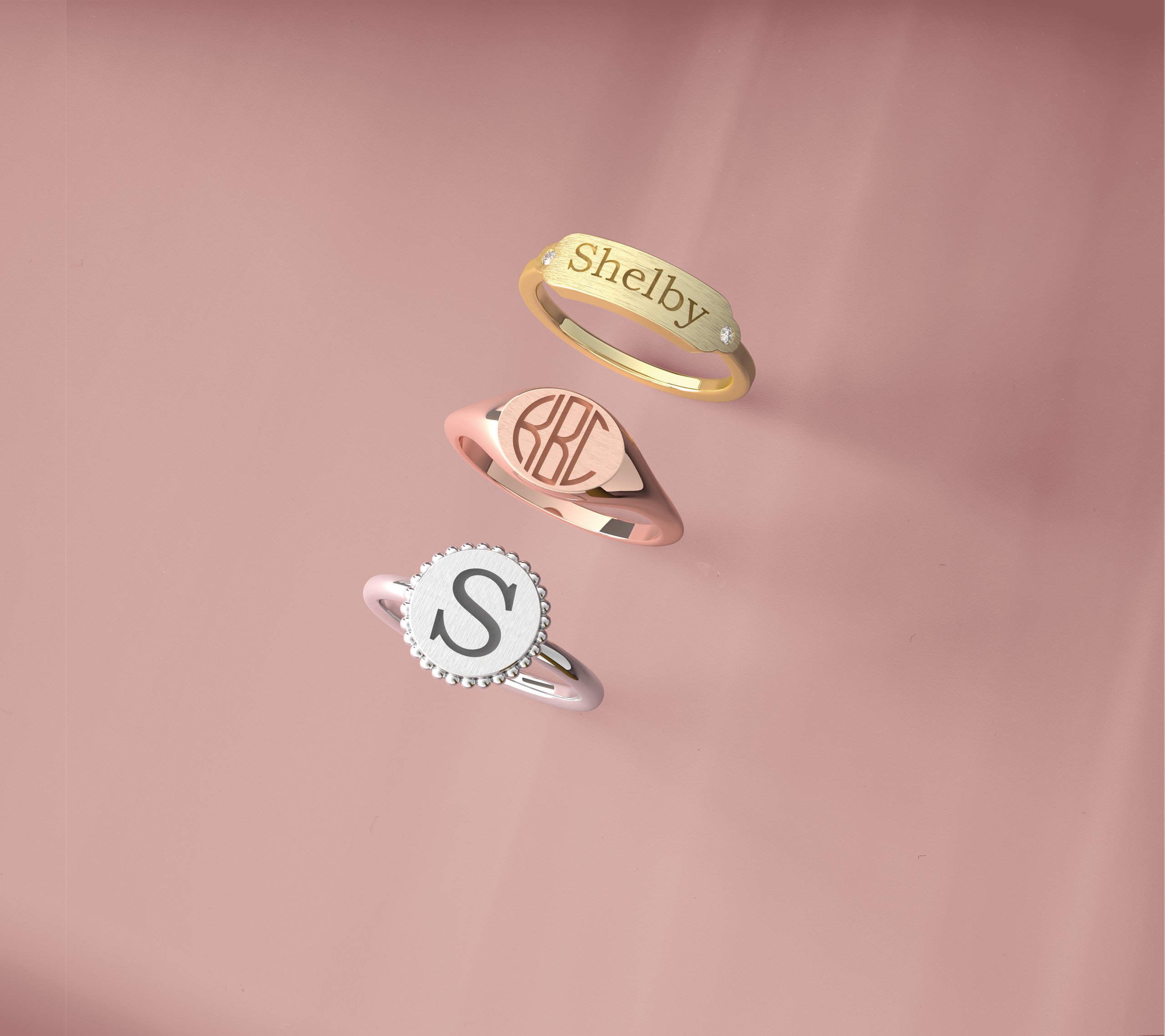 Celebrate the graduation milestone with a personalized piece of jewelry as special as the accomplishment. Our engravable signet rings, pendants and charms can be personalized in many ways to create a thoughtful gift — a graduation date, a name, a phrase, an initial, or a monogram.
"Your education is a dress rehearsal for a life that is yours to lead."

– Nora Ephron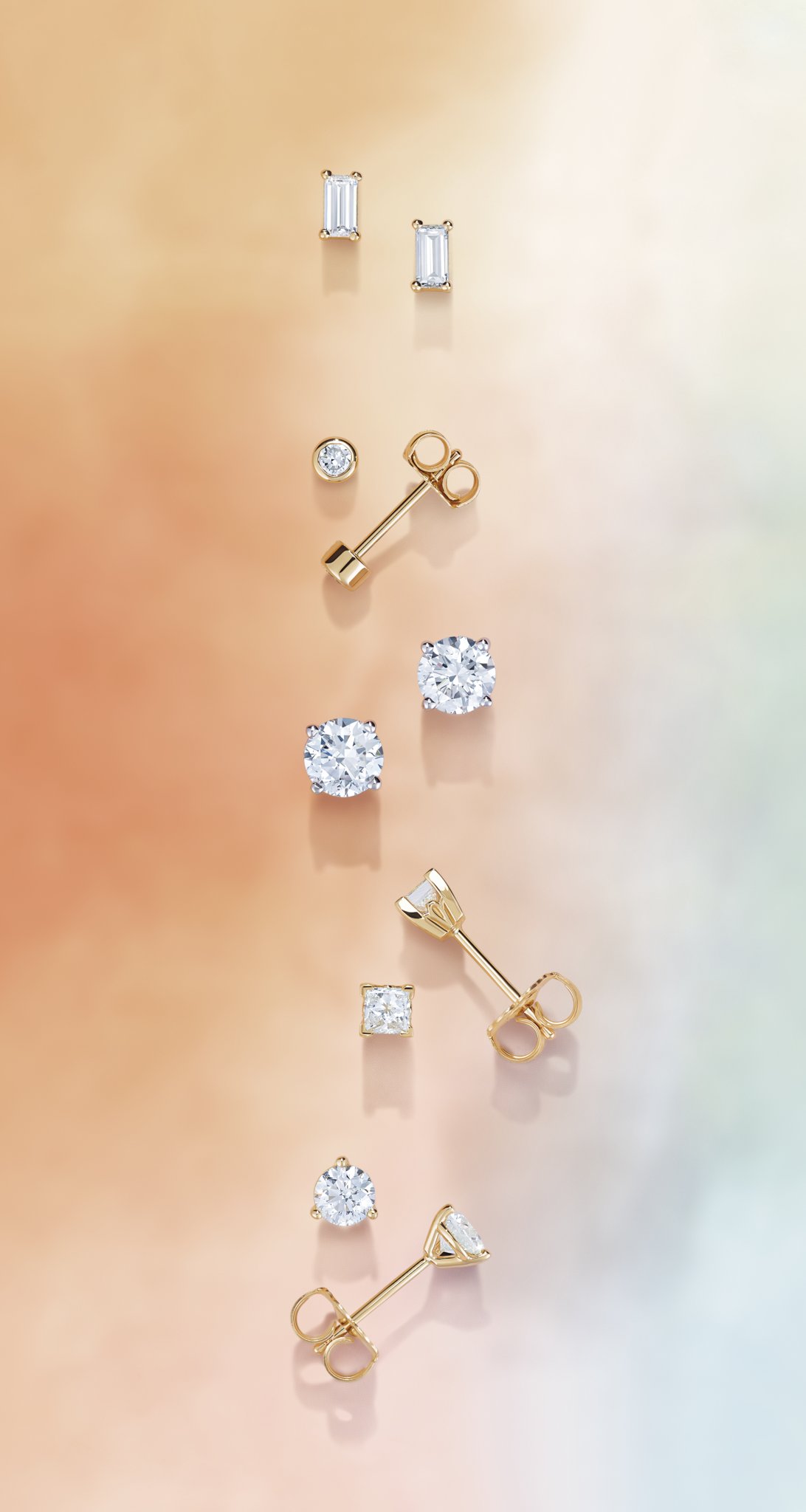 For graduates with a preference for timeless looks, these classic fine jewelry styles are elegant staples they'll reach for again and again. The classic cocktail stud comes in a range of carat weights and qualities at great price points for graduation gifts. These hoops, rings and necklaces look beautiful with any outfit, and they'll make the transition from career wear to weekend fun effortlessly.
"Go confidently in the direction of your dreams. Live the life you have imagined."

– Henry David Thoreau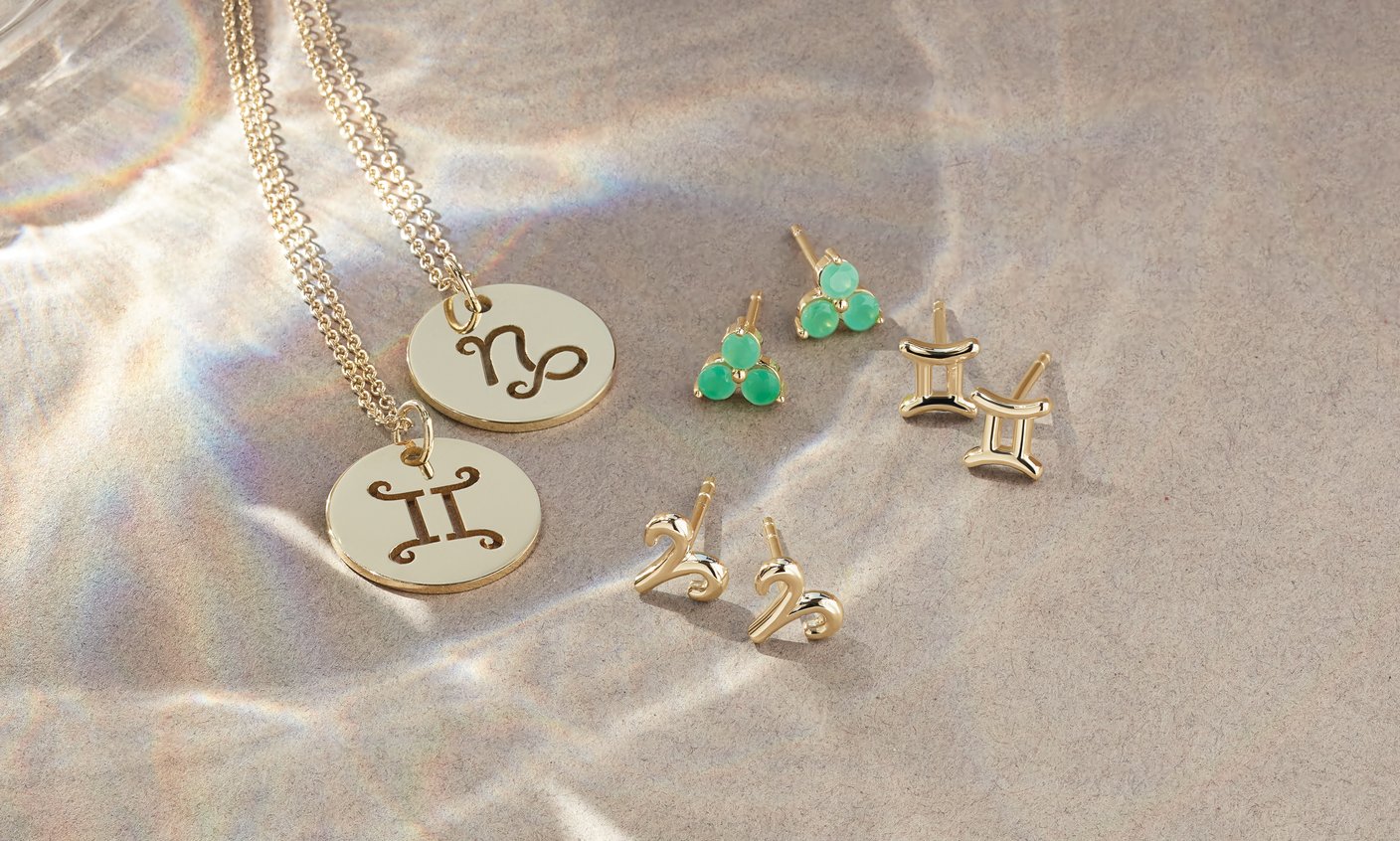 On-trend price-pointed items like huggies, charms, and zodiac styles in general will be fast movers for graduation this year. Our pieces from the 302® Fine Jewelry Collection are ideal for the self-purchaser who knows exactly what she wants to celebrate her achievements.
"Your life is your story, and the adventure ahead of you is the journey to fulfill your own purpose and potential."

– Kerry Washington
For more top of the class looks, shop Stuller.com/Graduation or call 800-877-7777 and get your order started today.
Product Manager, Fine Jewelry
Kristen holds degrees in Marketing and Entrepreneurship from the University of Louisiana at Lafayette and is working on multiple certifications from GIA. Her experience with interior design aids her in translating trends and creating Fine Jewelry for the Chain and Metal Fashion categories.