After months of development, Stuller is happy to release Jewelry 2022-2023 — a jeweler's all-in-one resource for new, on-trend fine jewelry designs and well-loved, timeless classics. In this latest edition of our catalog, you can expect an enhanced, streamlined shopping experience and organizational structure that makes serving your customers as easy as possible.
Browse 696 pages of earrings, neckwear, rings, bracelets, and more with ease as you provide cherished pieces your customers will enjoy for years to come. For more information about the new catalog and to view PDFs of each section of the catalog, visit Stuller.com/JewelryCatalog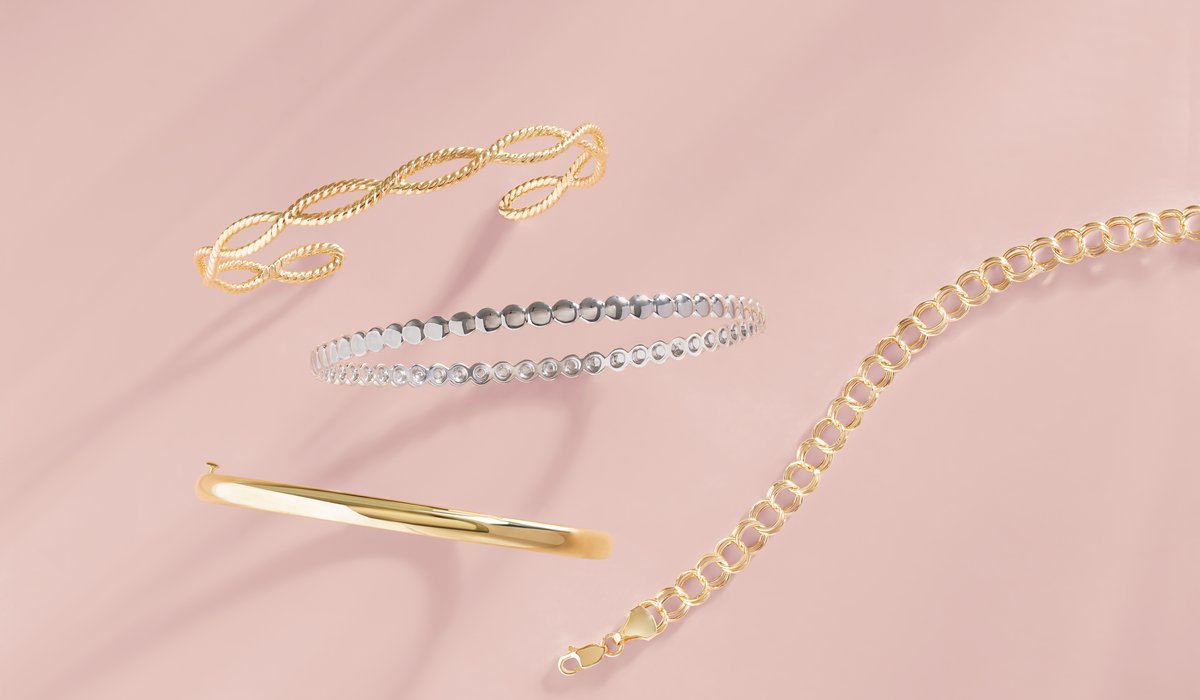 With more than 3,000 new styles and variations, there is plenty to be excited about in this updated edition of our jewelry catalog. Here is an inside look at all the new features you will enjoy. Here are ten things to know about Jewelry 2022-2023.
Explore our lab-grown diamond stud earring section on page 201. The newest lab-grown diamond line necklaces and bracelets are definitely something you'll want to take a peek at as well.
NEW! We've added a zodiac section with fresh styles on Stuller.com. Our zodiac constellation dog tag styles have won several awards.
Trend Alert: Celestial jewelry is a big trend. Shop our celestial styles within pages 113, 163, 190, 276, and 312.
Our jewelry designs on the back cover are award winning! Stuller has a talented team of CAD and technical designers right here in our building who are dedicated to developing new designs daily. See some of our award-winning designs at Stuller.com/AwardWinning.
Did you know Stuller offers more than 330 styles of chains? Metal quality and color indicators make it easy to choose your options. Start shopping chain on page 10.
Be sure to look for matching series numbers. We note every piece that has matching counterparts, so offering a jewelry suite to your customers is easy.
Have you seen the NEW badges within this book? We are excited to offer nearly 3,000 new items within this catalog.
It's the year of the ear and our earrings are on fire! Explore the earring section to discover so many new petite stacking studs as well as diamond, metal, and gemstone huggies.  Starting on page 178.
Hot Tip — The pearl style from the front cover is a new item that has proven to be a fast mover. Shop on page 236.
We've added more than 80 QR codes throughout the catalog for quick access to additional products, information, and videos.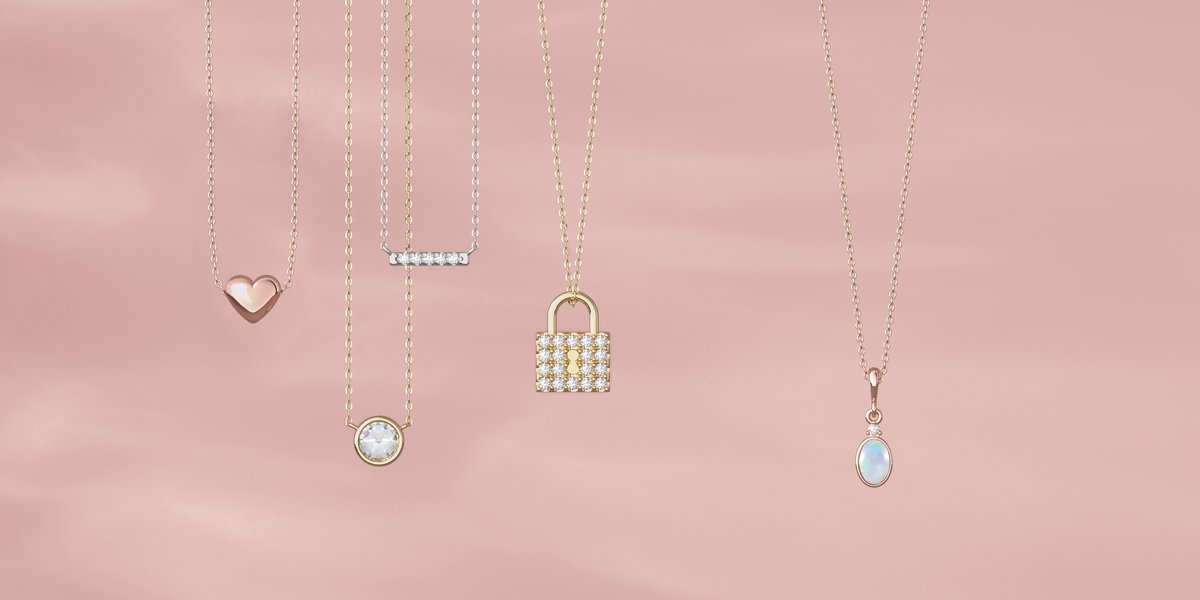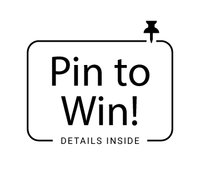 A new jewelry catalog is something to celebrate. In honor of the occasion, we are happy to give away a $1,000 Stuller account credit with our Pin to Win contest.
Here's how to enter:
"Follow" Stuller Inc. on Pinterest, agreeing to abide by the official contest rules.
Between March 21 and April 22, become a collaborator of Stuller's Pin to Win board. Visit https://pin.it/1cPVoCv.
Pin your favorite style from the Jewelry 2022-2023 catalog to this board. Then, in the comments of your pin, drop the catalog page number of your chosen style. Entries may also be emailed to contest@stuller.com.
A winner will be announced on April 27, 2022.
Our customers are our inspiration, and we are here to serve you. As you look through the pages of our jewelry catalog, we hope you find everything you need and even discover something new that you love. Contact us at 800-877-7777 if you need assistance and a member of our team will be happy to help.
Happy Selling!