Enter if you dare: On this year's Halloween celebration, explore handpicked styles and designs fit for our cult classic scare queens.
Truly, is there anything scarier than Halloween being on a Monday? While ghouls and gore typically take the stage on the spookiest day of the year, our team here at Stuller is, to no one's surprise, wondering about treats more than tricks — jewelry, that is!  
As we prep for the night with bowls of candy and carefully planned (or last minute, no judgment) costumes, we can't help but imagine what iconic spirit chasers and slasher stars might have adorned themselves with, both in their escapes or perils. From preppy and polished to retro grunge, the female heroines of our Halloween movie nights have quite the personalities on screen, with equally charming styles. Reader beware as we imagine what these icons might wear… 
Hocus Pocus: The Sanderson Sisters
Get your Black Flame Candle ready — is it really Halloween without the yearly resurrection of Salem's favorite sisterly trio? As some of the most iconic witches to grace the screen, the Sanderson Sisters are definitely deserving in their roles as cult-classic personalities (and, while not exactly heroines as much as antagonists, we weren't going to risk leaving them out of this one).  
Since the debut of Hocus Pocus in 1993, the Sanderson Sisters continue to cast their spell on us each year in their search for eternal youth. With their own unique powers and styles, we wanted to imagine essential pieces for Winifred, Sarah, and Mary Sanderson. Here are our top picks:  
As the sassy, intelligent, clever older sister, we thought Winifred could use a statement ring (set with Emerald, of course). With a pair of simple cat-inspired earrings, she can always keep Thackery Binx close.
The Shining: Wendy Torrance
Known for the famous "Here's Johnny!" quote, Jack Torrance might seem like the main character in the critically acclaimed psychological thriller, The Shining, but turn too many hallway corners and you'll miss the true hero: Wendy. Shy and unassuming at first, she takes to her motherly instinct throughout the film, escaping her gruesome fate with her son, Danny. For that, we think the retro, cottagecore protagonist might deserve some rewarding styles.
Brave and resilient, our essential picks for Wendy include this simple, dagger-style necklace — perfectly lengthened to fit over the iconic turtleneck and coverall combo she wears throughout the later portion of the film.  
We only catch a glimpse of her ring (or band) a few times in the film, but our guess is that she might need a replacement by the time the snow clears. Resembling the infamous carpet design, we think this diamond-set, hexagon stackable ring is a stylish reminder of her time at the Overlook Hotel.  
John Carpenter and Debra Hill's Halloween movie franchise sits comfortably at the top of the list when it comes to quintessential must-watch films on the spookiest night of the year. Now at the thirteenth (coincidence?) addition to the timeline with Halloween Ends, this article would not be complete without adding in one of America's original slasher sweethearts, Laurie Strode.  
Through resurrections, returns, curses, and revenge, the preppy, bookish character has had to endure quite the narrative with Michael Myers since their debut in 1978. Sophisticated and simple, her style would likely include some daintier essentials. 
Classic, 3-prong, pearl stud earrings give off the right vibe for Laurie, while a flexible herringbone chain completes her look with minimal effort.  
A friend to the afterlife and near-princess of the paranormal, the unmistakably pointed bangs and sarcastic humor of Lydia Deetz live on to be one of entertainment's most recognizable goth characters. Dark, moody, and a fan of all things creative, the heroic teenager expresses her originality with style throughout 1988's spooky comedy. Lovingly "strange and unusual," she would undoubtedly be on everyone's mood board with the latest rebirth of gothic jewelry. While she saves her family from terror, these pieces would be the perfect addition to her collection. 
Although there's not much Lydia and Beetlejuice had in common (other than both being pretty bad at charades), we'd like to think she would still rock a little jewelry on her wedding day. Matching her red dress, this choker-style, straight baguette necklace holds three spaced Mozambique Garnet stones — one for each time she said the name of the supernatural conman.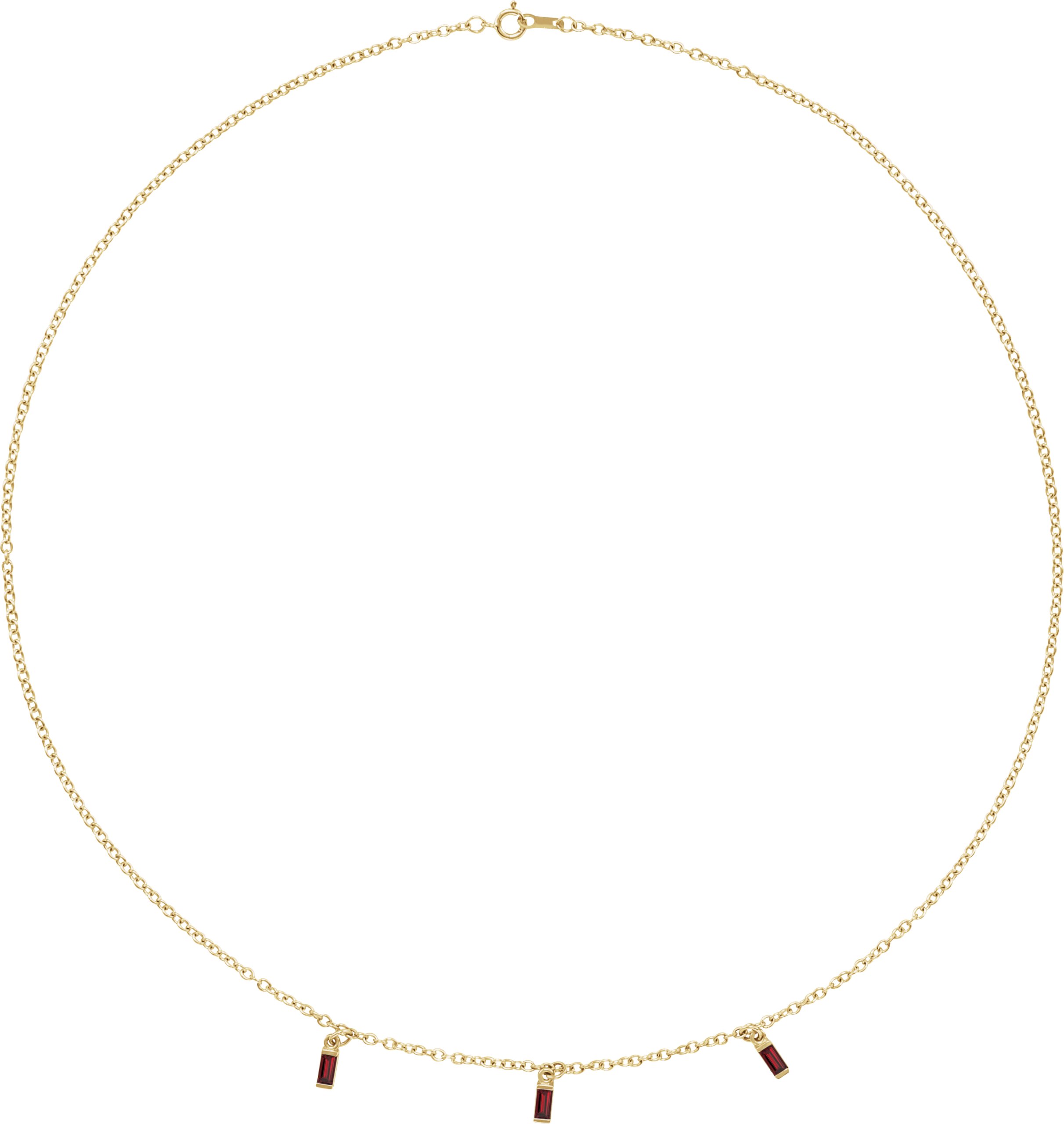 Bride of Frankenstein: Elizabeth F.
A true nod to Halloween entertainment, you've likely either encountered or dressed up as Bride of Frankenstein on at least one stormy night. Based on the unforgettable novel by Mary Shelley, the film centers on Henry Frankenstein's creation of a bride for his monster, bringing him a suitable mate. However, in her wake, the meet-cute does not go quite as planned.  
To this day, I'm still not sold on whether she was more afraid of her "groom" or the legendary streak in her hair. Either way, I think she deserves a few pieces as the new girl in the village. 
In alternate timelines of the film, Bride of Frankenstein is said to have survived. With her new, lit-from-within glow, we imagine this lab-grown bride would adore the attainable luxury and brilliance of lab-grown diamond jewelry. An art deco-inspired piece like this lab-grown diamond ring would be perfect for her new journey to independence.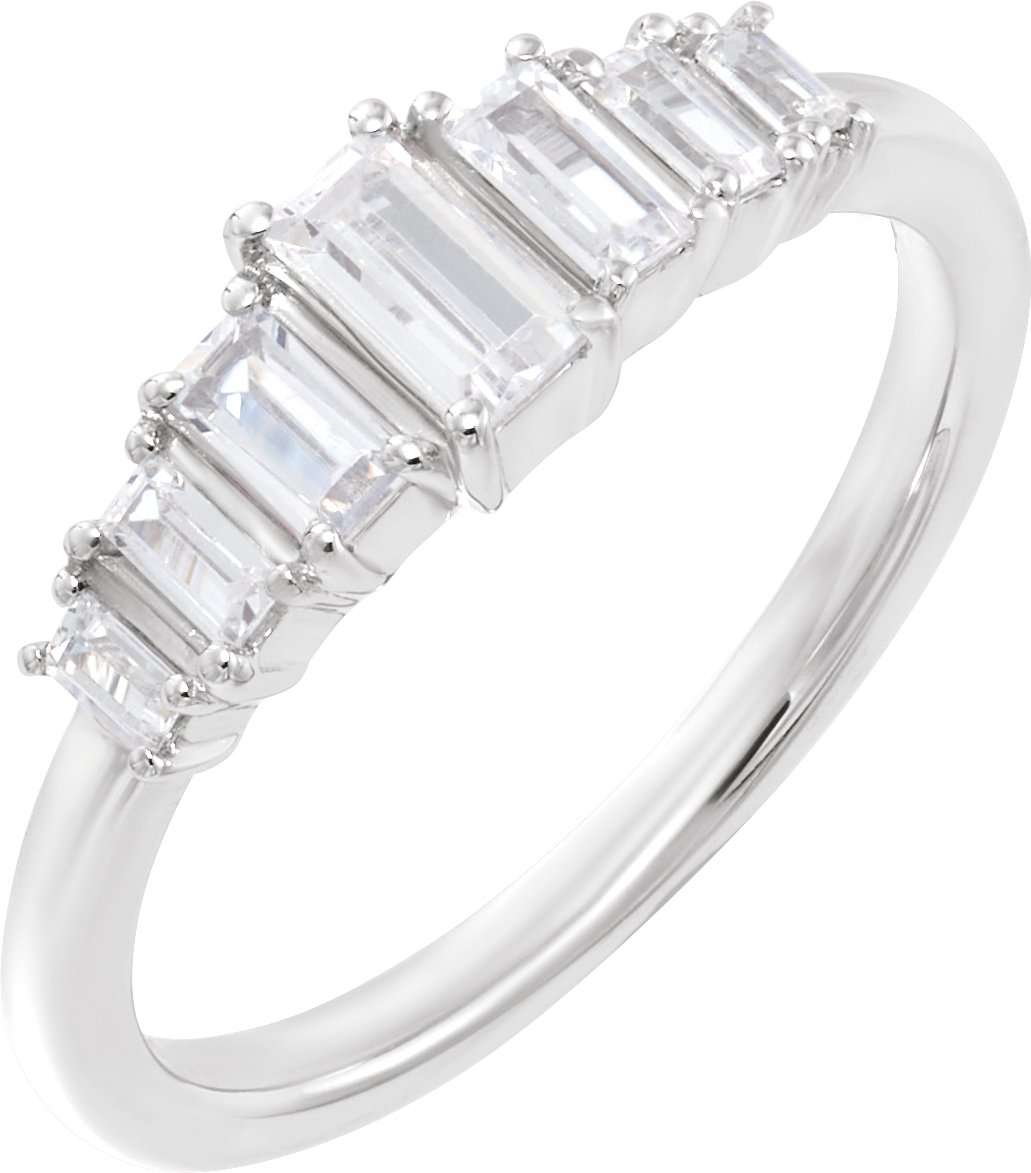 Honorable Mentions: New Age Horror
Cult classic films will always have our hearts at this time of year, but lately, we've noticed recent entertainment paying homage to retro throwbacks in newer films and series. Here are a few leading ladies that still make the cut with their nostalgic styles as they save the day.  
Originally written and performed as outcasts, the girls of the 1996 film, The Craft, would be right on trend these days with the resurgence of goth-inspired style. We think Sarah, Bonnie, Nancy, and Rochelle would be spellbound over these pieces.  
These girls stick together through seemingly endless, supernatural circumstances, meaning they might need a piece to remind them of their bond. We think something like permanent jewelry would be perfect for their coven.
Set aside the chocolate pudding and Farrah Fawcett hairspray — things have never been stranger. A science-fiction-meets-horror masterpiece, Stranger Things is a complete hive mind of 1980's references, tubular style, and multiple, incredible female heroes, taking the cake as one of the most influenced and influential pieces of entertainment to grace the screen.  
The Duffer Brothers truly turned the streaming world "upside down" from the first release in 2016, with the award-winning series gaining record viewership throughout its four seasons. How could we leave out Eleven, Nancy Wheeler, and Max Mayfield? We think these Demogorgon-hunting heroines need a few pieces that can be worn in battle or… at the mall.  
For Eleven (or, "Jane"), it would be hard to pinpoint an essential piece that she would wear daily. Between fighting off Demogorgon dogs and sinking into nice, cold deprivation tanks, we can't imagine that any slime or salt would keep her pieces clean. So, let's instead honor the true '80s teen with a few reminiscent styles that are perfect for Eleven's glamour shots.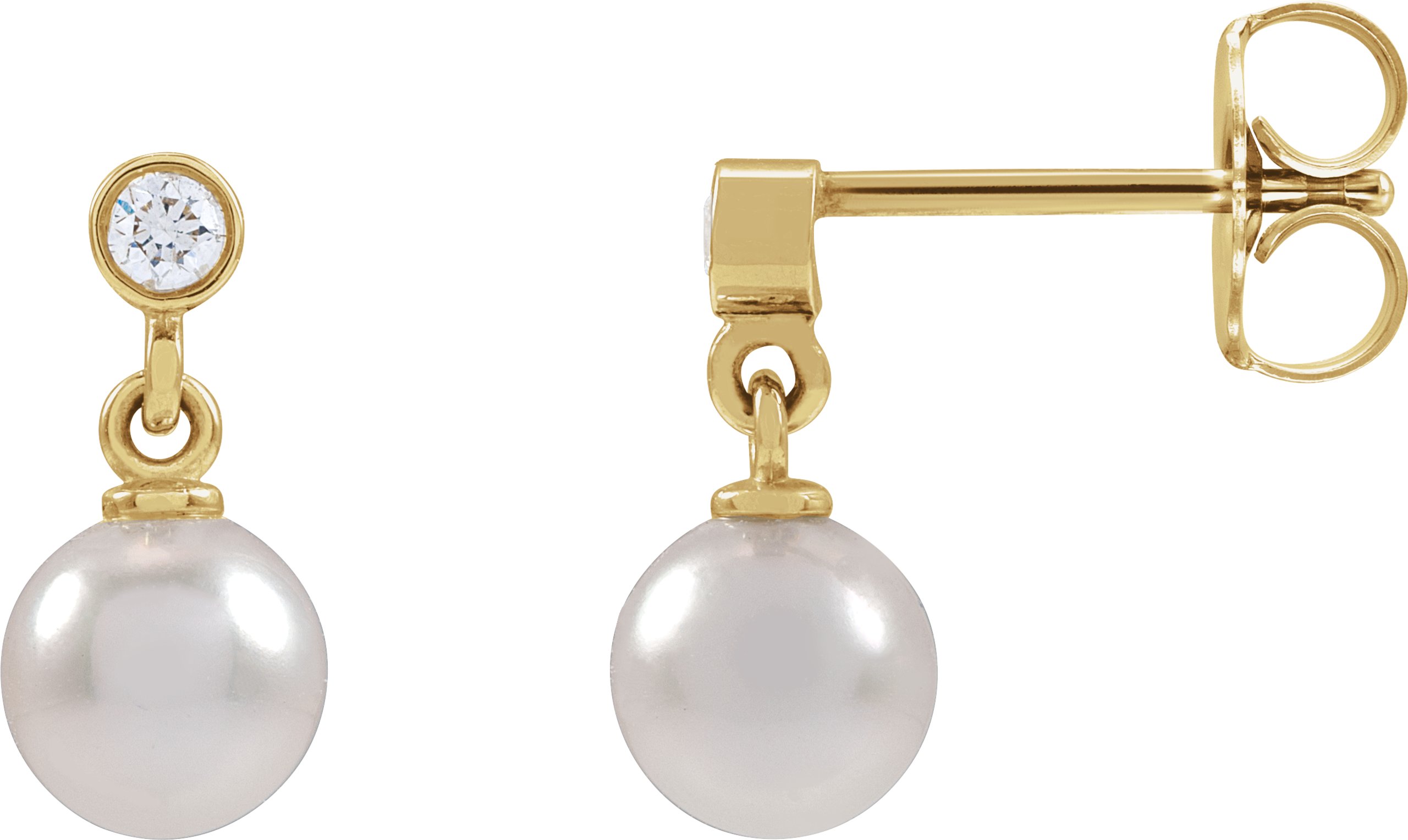 Claire is a graduate of the University of Louisiana at Lafayette with a degree in Journalism. Her advanced writing background combined with her love of staying on top of the latest trends helps her find the perfect content to bring to the jewelry industry.